CERAMISEAL CLEARVIEW

CARBON NANOTUBE WITH TENSILE STRENGTH APPROXIMATELY 100 TIMES GREATER THAN STEEL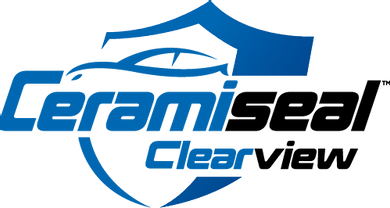 One-Time Application. 5-Year Warranty.

Treated glass showed more than a 32% increase in break strength.


Clearview by Ceramiseal Windshield Protection is an advanced, multi-step, professionally applied system for your new vehicle's windshield.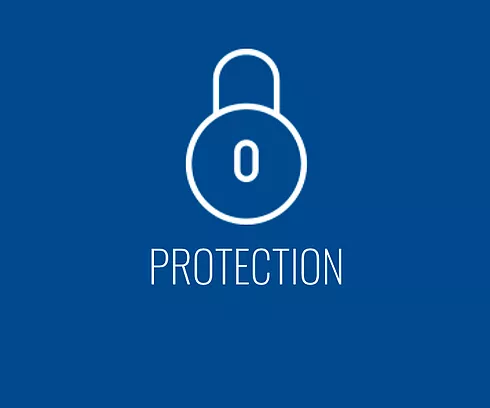 Our cutting edge windshield protection formula combines advanced water repellency with carbon-nanotube technology for increased glass strength and visibility.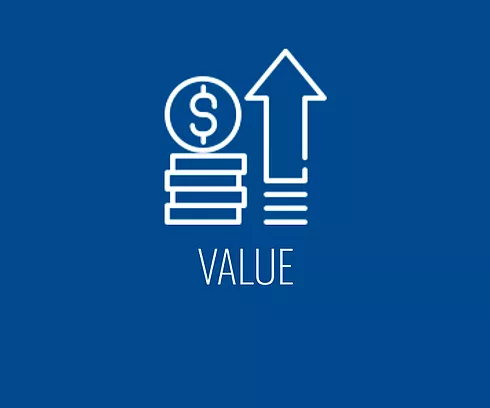 A carbon-nanotube is a unique type of molecule which possesses a tensile strength approximately 100 times greater than steel.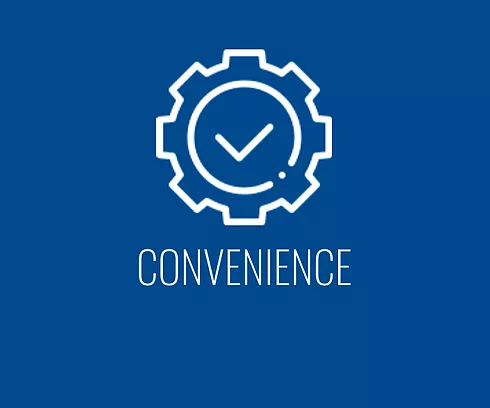 Ceramiseal Clearview protects your windshield when replacements are needed. We provide replacement to all windshields protected with Clearview.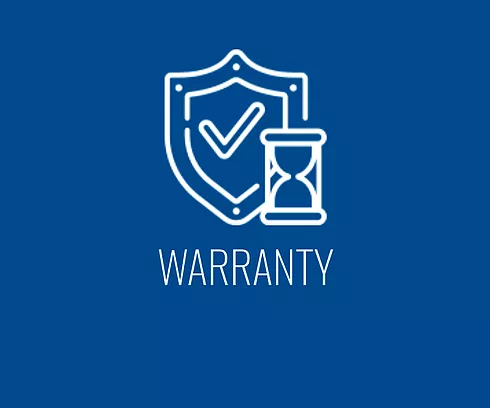 Provides coverage for 5 years with just one application.
Learn More About Ceramiseal Clearview Windshield Protectant
Fill out the form to receive a demo and learn more about the value Clearview's nano-ceramic technology brings to your customers.