NANO CERAMIC EXTERIOR AND INTERIOR PROTECTION
One-time application

5-year warranty

Turnkey claims process

Ceramiseal
Exterior & Interior Protection
Nano-Bond Ceramic Coating
Ceramiseal provides protection inside and out, backed by science, to keep cars looking the way they do today.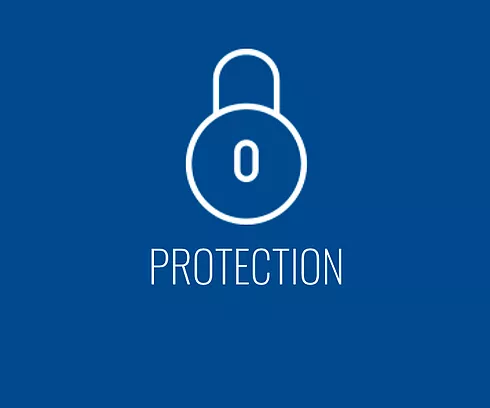 The main objective of Ceramiseal is protection! By applying Ceramiseal to a vehicle, you are not only protecting the appearance of that vehicle, but its worth.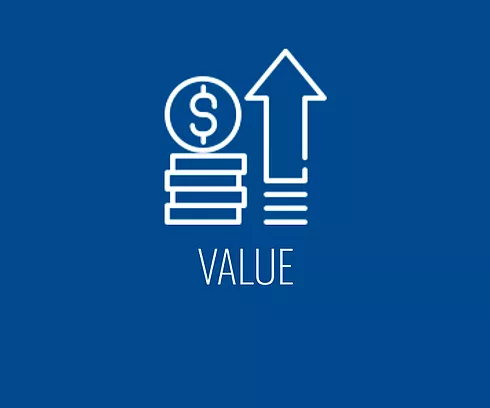 Once any type of damage occurs on a vehicle, customers stand to lose thousands of dollars in resale value alone. Ceramiseal helps customers prevent this loss while increasing the value of their vehicle.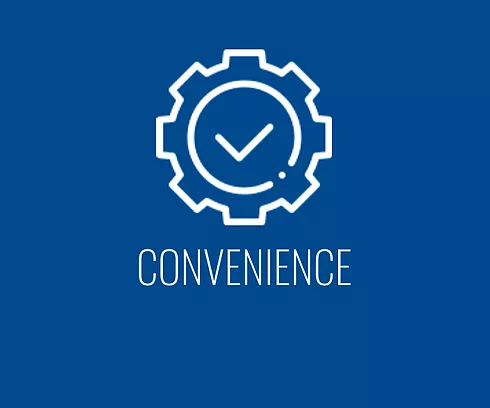 From intensive regular exterior maintenance to cleaning up a spill, Ceramiseal will help to enhance the ownership experience.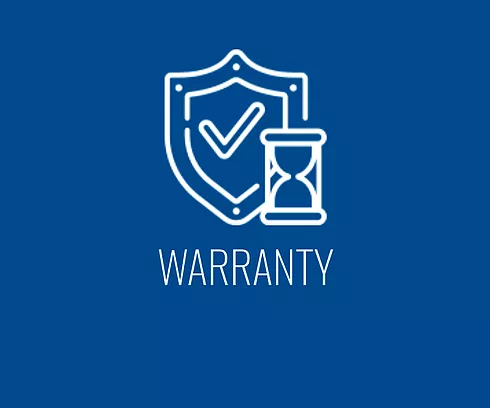 Ceramiseal comes with a 5-Year warranty for every customer who chooses to protect their vehicle. Ceramiseal's cutting-edge technology keeps vehicles looking new for years to come.
Why Ceramiseal
Today, vehicles are painted by electro-coating and then laying a clearcoat on top of that. This involves electricity to draw in both the primer and the paint to the sheet metal. The process, while quicker for manufacturing and better for the environment, creates many small imperfections to the surface of the paint that are not visible to the naked eye. These small crevices are places where acid rain, airborne pollutions, tree saps, bugs, and other paint destroyers lay. With the encapsulating properties of Ceramiseal these pollutants will no longer harm the exterior surfaces of your customer's vehicle.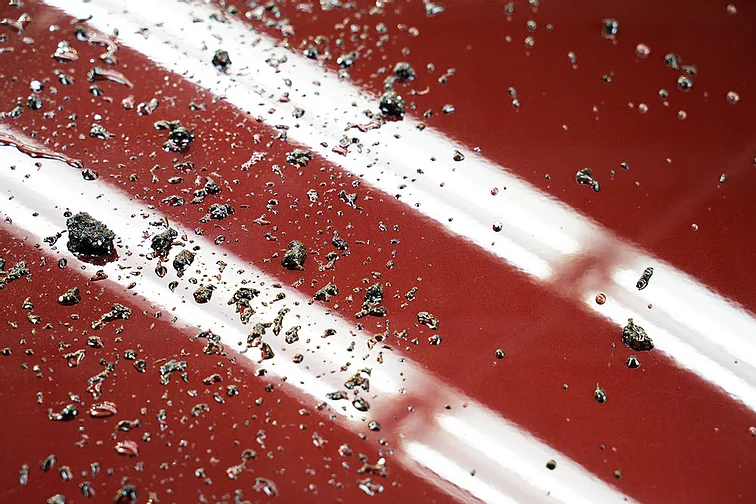 Exterior Protection
Ceramiseal Paint Protection is a Nano-Bond Ceramic Coating that protects against damage from weather induced fading, chalking, loss of gloss, acid rain, bird waste, tree sap, insect damage, UV damage, ocean spray, brake dust exterior, paint over spray, fuel stains, de-icing agents, and much more.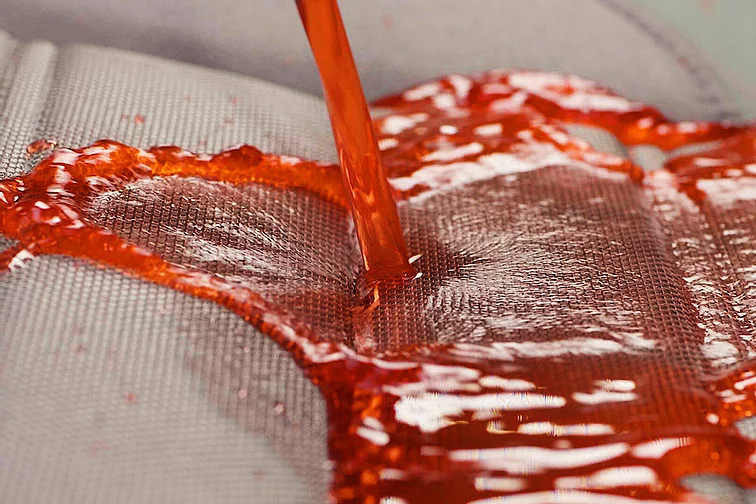 Interior Protection
A hydrophobic barrier is formed to protect the interior of your vehicle that protects against damage from food and beverage stains, bleaches & dyes, fading & discoloration, cracking of dash, UV rays, mold & mildew, inks & crayons, chewing gum, lipstick & makeup, blood & bodily fluids, rips & tears up to 6 inches in length, punctures & burns, and more.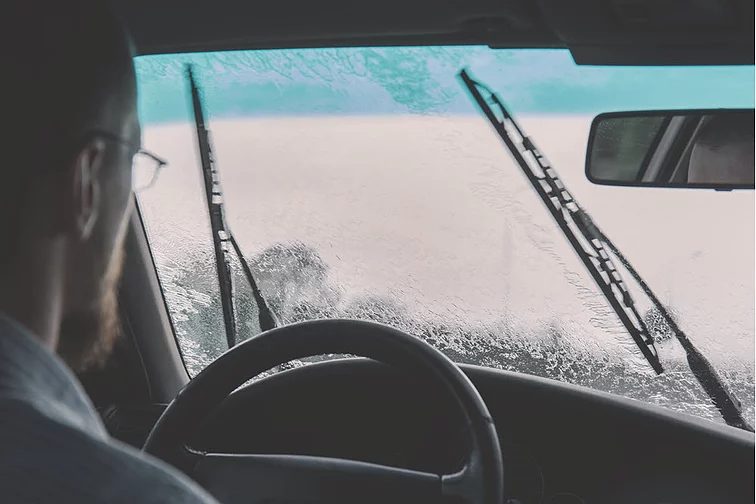 Windshield Protection
Clearview Windshield Protection by Ceramiseal is an advanced, multi-step, professionally applied system for your new vehicle's windshield. Our cutting-edge windshield protection formula combines advanced water repellency with carbon-nanotube technology for increased glass strength and visibility. Our formula combines advanced water repellency with carbon-nanotube technology for increased glass strength and visibility.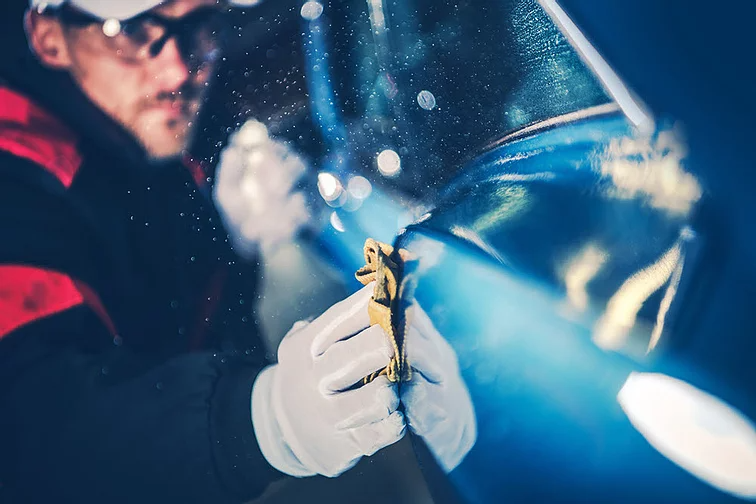 Ceramiseal Advance
Paintless Dent Repair
This optional protection product offers unlimited repairs for when the inevitable happens and a customer's vehicle gets a dent or ding. It's easy to use, has a nationwide network, there is no painting required, the network provider will meet the customer at a convenient location for repair, and there are no deductibles or co-pays. Enjoy the secure feeling of knowing that your customers are protected.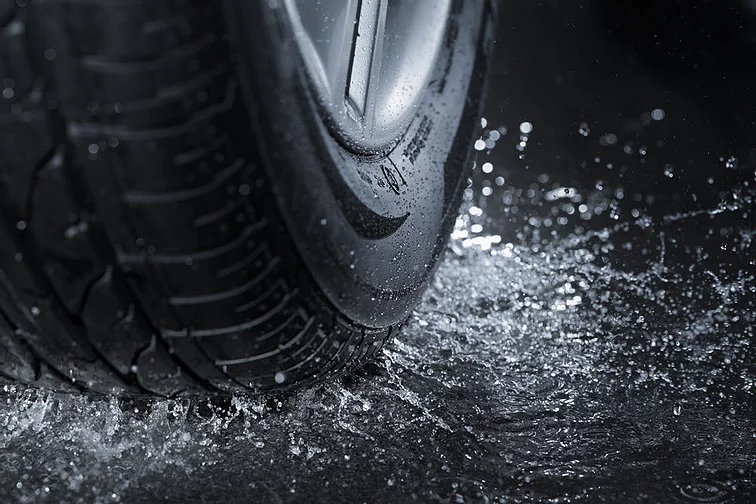 Alloy Wheel Protection
Ceramiseal Wheel Protection adds an extra layer of protection against dirt, grime, salt, ocean spray, brake dust and debris. Ceramiseal Coating chemically bonds to the wheel creating a layer of protection. Once applied a ceramic coating will protect your wheels for 5 years from etching, UV damage, and more.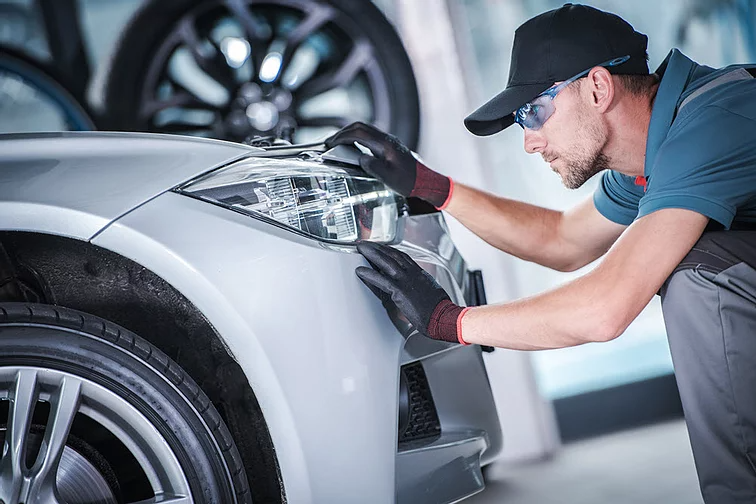 Headlight Lens Protection
Ceramiseal Headlamp protection protects your headlamps from oxidizing, preventing them from fading. Ceramiseal coating bonds to the lens and protects from acidic contaminants. Ceramiseal coating adds an extra layer of coating over the headlamp lenses, leaving them crystal clear and protected for 5 years.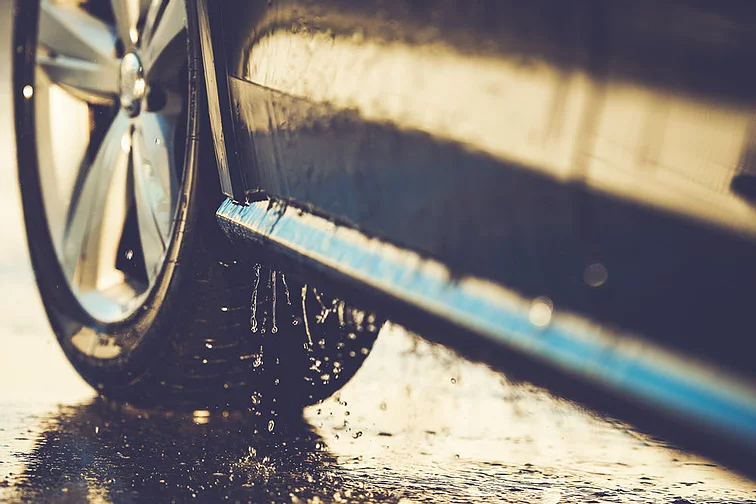 Black Trim/Molding Protection
Ceramiseal Black Trim/Molding Protection provides 5 years of protection against fading and discoloration on customers' black exterior trim and molding that fade due to the sun's harmful UV rays.
Learn More About Ceramiseal
Fill out the form to receive a demo and learn more about the value Ceramiseal's nano-ceramic technology brings to your customers.